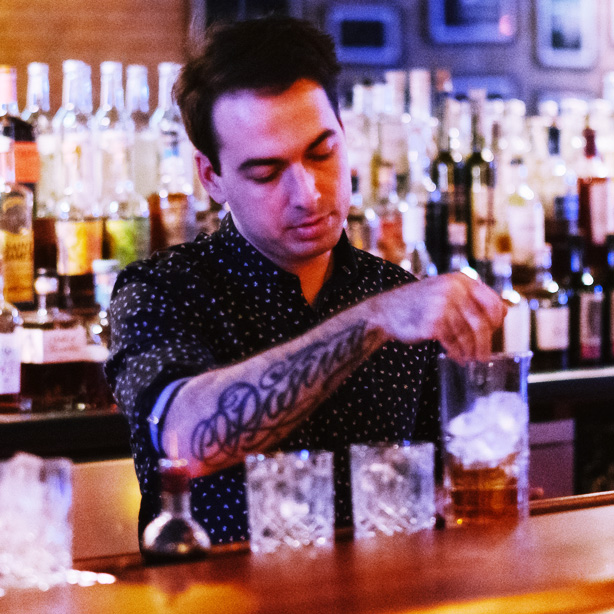 With over 11 years of international experience, Yasin is well-known for his extensive work at Limonadier, one of the Berlin's most high-ranking cocktail bar, Yauatcha Mumbai, Monkey Bar Berlin and other bars. Having worked with various Gastronomic talents and connoisseurs in the Berlin Bar scene, like Nicolas Kröger or Marvin Plattner.
Yasin is famed for his well balanced cocktails and, of course, for his love for a perfect drink and warm hospitality. He is sure to make you feel at home and find a perfect drink for your the evening!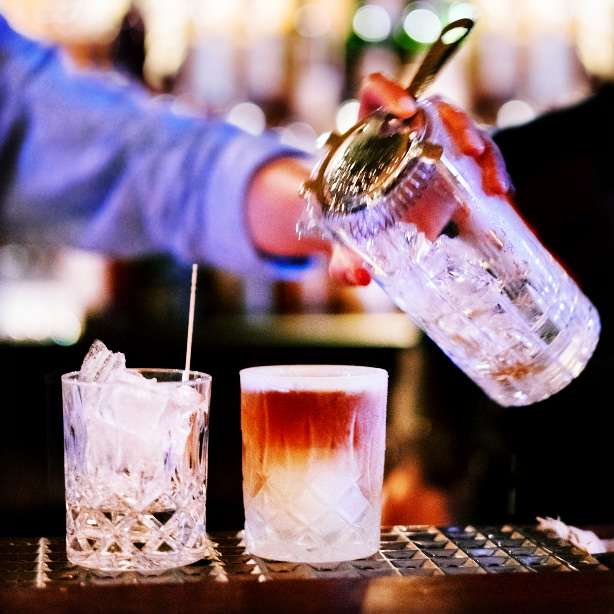 Janina is a  newbie of the Berlin's bar scene, but surely not a amateur! She is a true Berliner, has excellent taste and she is definitely a brilliant and fun host. She has years of experience working for some of the best hotelleries in Austria and Germany.
With Janina behind the bar, with her recommendations for delicious highballs or cocktails, your night is sure to be unforgettable and a great experience!